SURFSPORT Rent Point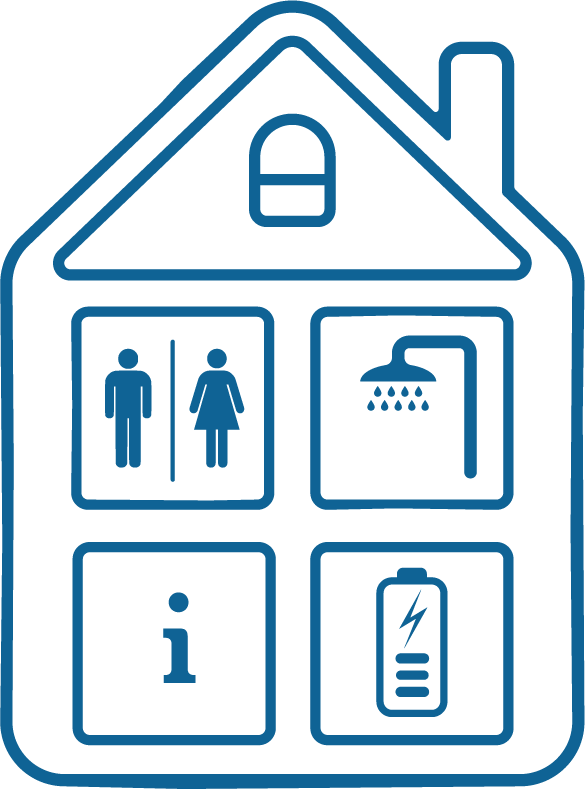 You will find the SURFSPORT boat, raft, bike, and scooter rental shop at Pivovarská 27. There is our multifunctional Rent Point, where you can visit us and discuss everything necessary.
We will rent out all the equipment to you here, or we will deliver it to any place necessary. There are all sanitary installations including showers available here, so you can also groom yourself after the trip and continue, for example with a walk through the city, feeling comfortable. You can also recharge your mobile phone or store your luggage here.
How to find us?
RENTPOINT is located next to the Brewery Český Krumlov and reachable by foot: